Kurt Nimmo
Infowars.com
March 29, 2012
The web is abuzz today with a story about a drone that will deliver tacos. "The Tacocopter — an unmanned drone helicopter that gives customers tacos on demand — would without a doubt be wildly popular were it to exist throughout the nation," reports KSL.com.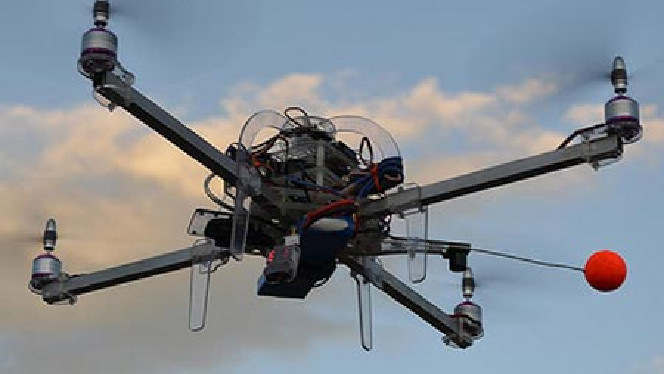 "Taco-hungry Americans could order and pay for tacos on their smartphones, which would supply GPS coordinates to the drone. Once ordered, the tacos would be delivered as long as the customer remained in the ordering location."
According to KSL.com reporter Stephanie Grimes, the drone taco delivery idea is grounded due to Federal Aviation Administration regulations stating that "unmanned aerial vehicles" cannot be used for commercial purposes. "There are other minor problems with the project, such as its ability to navigate dangerous terrain or to keep the food it carries warm," she writes.
Filed under: news | Tagged: aco copter, FAA, Fake or Military Psyop, Federal Aviation Administration, MIT, pentagon, Simpson, taco copter, TacoCopter, TacoCopter: Fake or Military Psyop?, united states, Unmanned aerial vehicle | Leave a Comment »